B!179 Envenomist - Bleeding Out - LP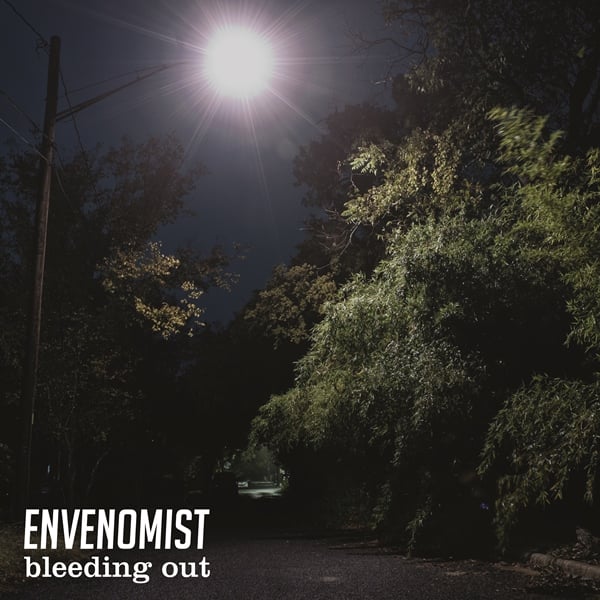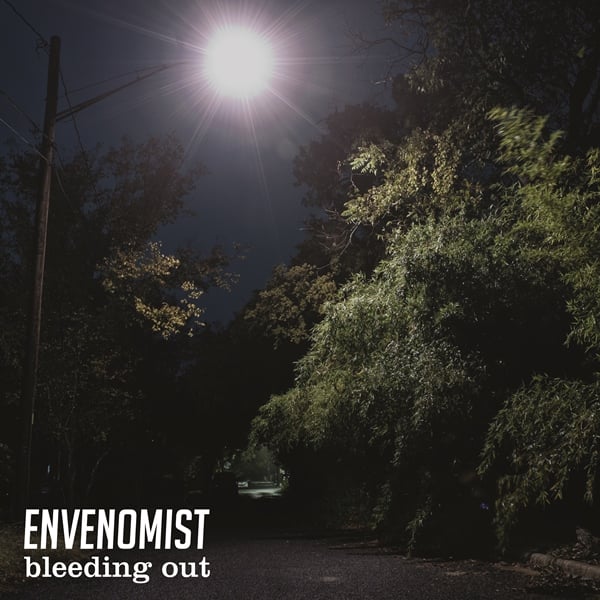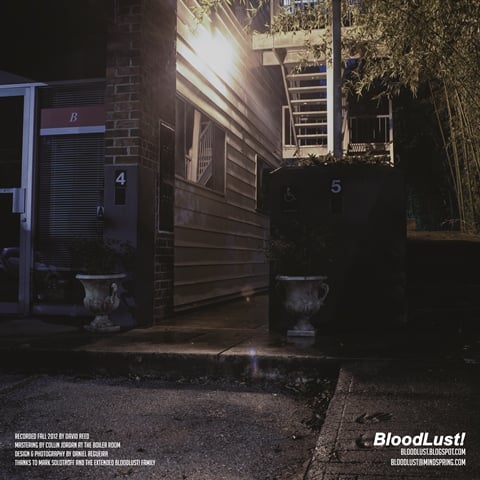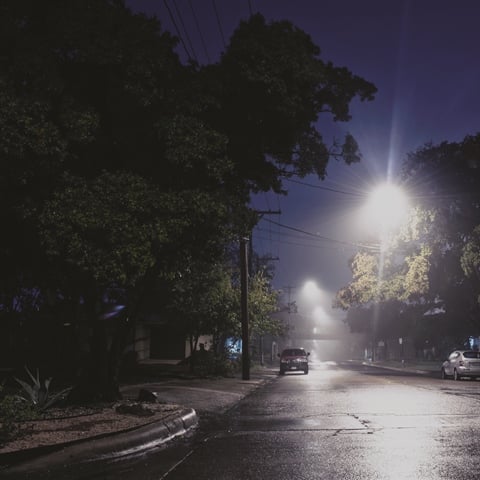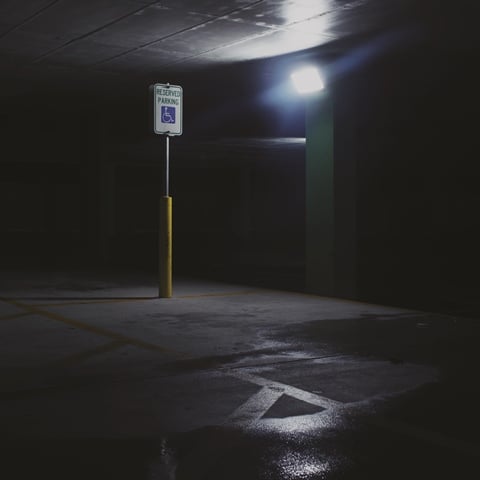 BloodLust! new release:
Artist: Envenomist
Title: Bleeding Out
Format: LP
Catalog Number: BloodLust! 179
Genre: Experimental / Dark Ambient / Analog Synth / Minimal Electronic / Drone
Edition Size: 500 Copies
BloodLust! is very pleased to announce the release of the outstanding new album by Envenomist, the analog synth-driven alter ego of David Reed, of Columbus, Ohio. No stranger to the label, Envenomist has previous vinyl, cassette and compact disc releases on BloodLust! Reed was also part of the trio Nightmares (with Jonathan Canady and Mark Solotroff), which released three dark synth recordings on BloodLust! and which toured in 2009. Reed also contributed his distinctive synth sound to the 2013 BLOODYMINDED album, Within the Walls, and he has played synth with the band at numerous shows over the years.
Bleeding Out is comprised of six definitive Envenomist songs that make up a skillfully integrated journey through imaginary landscapes. Some people equate Envenomist with science fiction film scores and others envision solitary nocturnal travels through bleak urban settings, but a fundamental strength of Envenomist is that these illusory backdrops remain open to interpretation. For this LP, artist Daniel Regueira, who also executed the album's graphic design, utilized his own photography for the jacket and inner sleeve, painting a striking picture of a late night exploration through a foreboding, human-less town, lit by queasy artificial light.
While Reed's analog synthesizer music has elements of the 1970's European synth scene and 1980's post-industrial music, he's been working at the forefront of a dark wave of underground electronic music for more than 15 years. Also performing and recording under the names Luasa Raelon, Brittle Foundries, Imvixor, and occasionally using his own name, Reed masterfully creates gloomy, disquieting synth zones that allow the listener to drift off and lose themselves in eerie, unfamiliar and unsettling spaces. His cavernous compositions perfectly blend chilly emotional territories and a confident craftsmanship that promises a measured and consistently high level of quality. Reed's meticulous approach to recording is further enhanced by the exceptional mastering work by Collin Jordan, at his appropriately subterranean Chicago studio, The Boiler Room. Vinyl pressing by GZ Media, Czech Republic. Black vinyl. Full-color jacket and inner sleeve. Shrink-wrapped. Includes digital download hosted by Dropcards.
Tracklisting:
Side A:
Mirrors (5:38)
Shockwave (6:56)
Kraken Mare (5:11)
Side B:
Two Kings (6:12)
Equinox (4:40)
The Thaw (5:22)
#envenomist
#bleedingout
#luasaraelon
#imvixor
#davidreed
#darkambient
#analogsynth
#noisemusic