AOH2 Anatomy of Habit "Anatomy of Habit" EP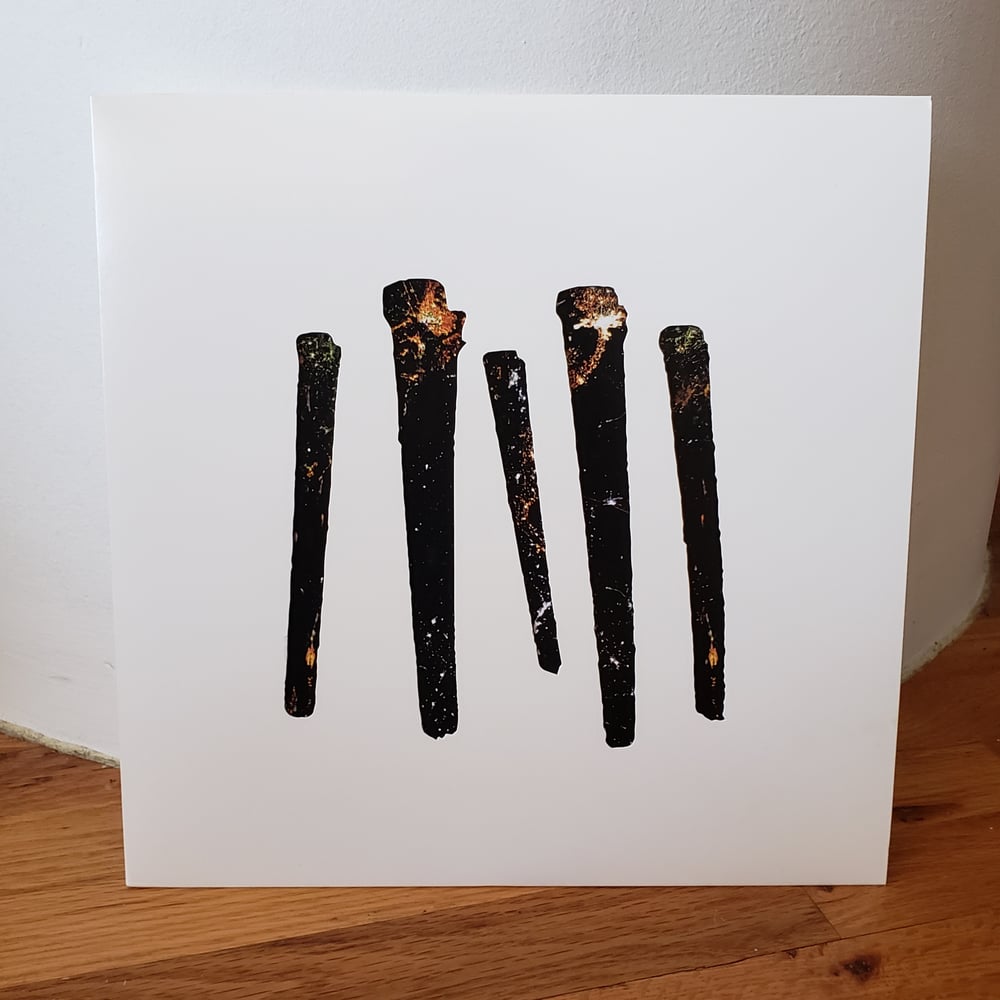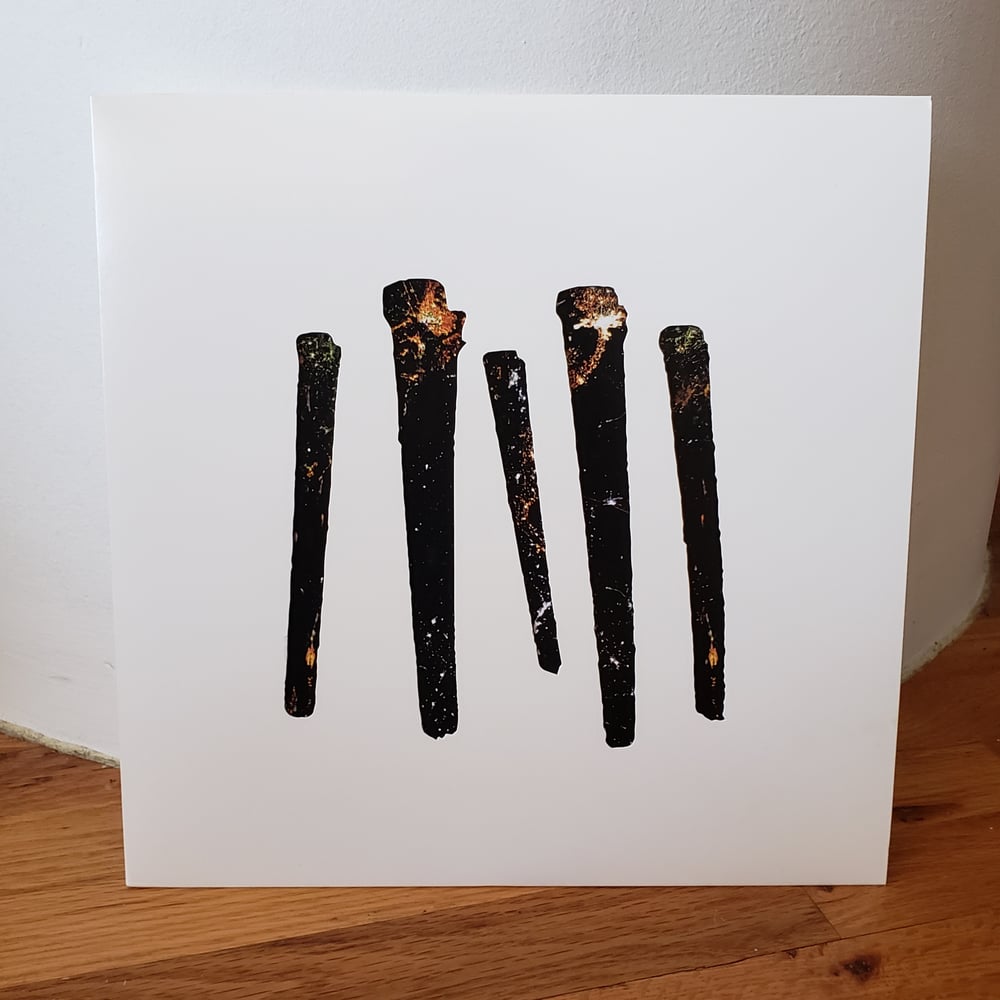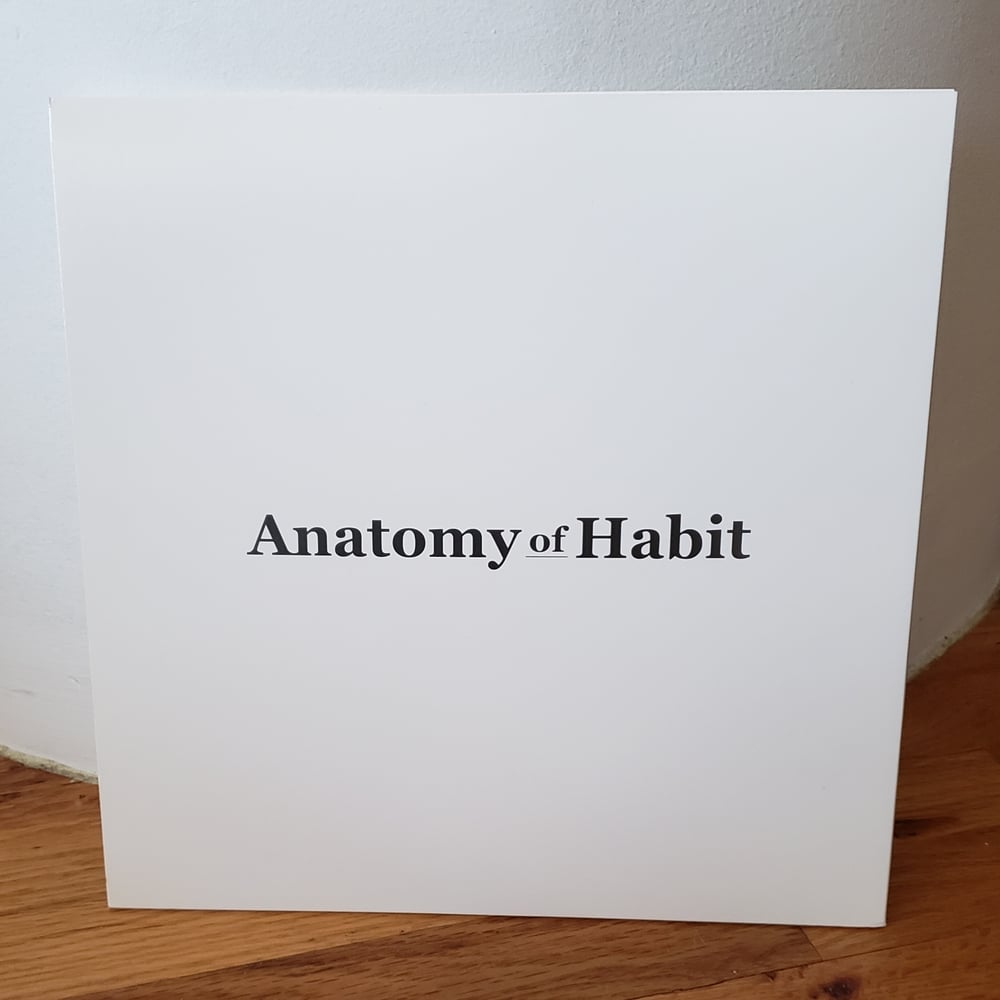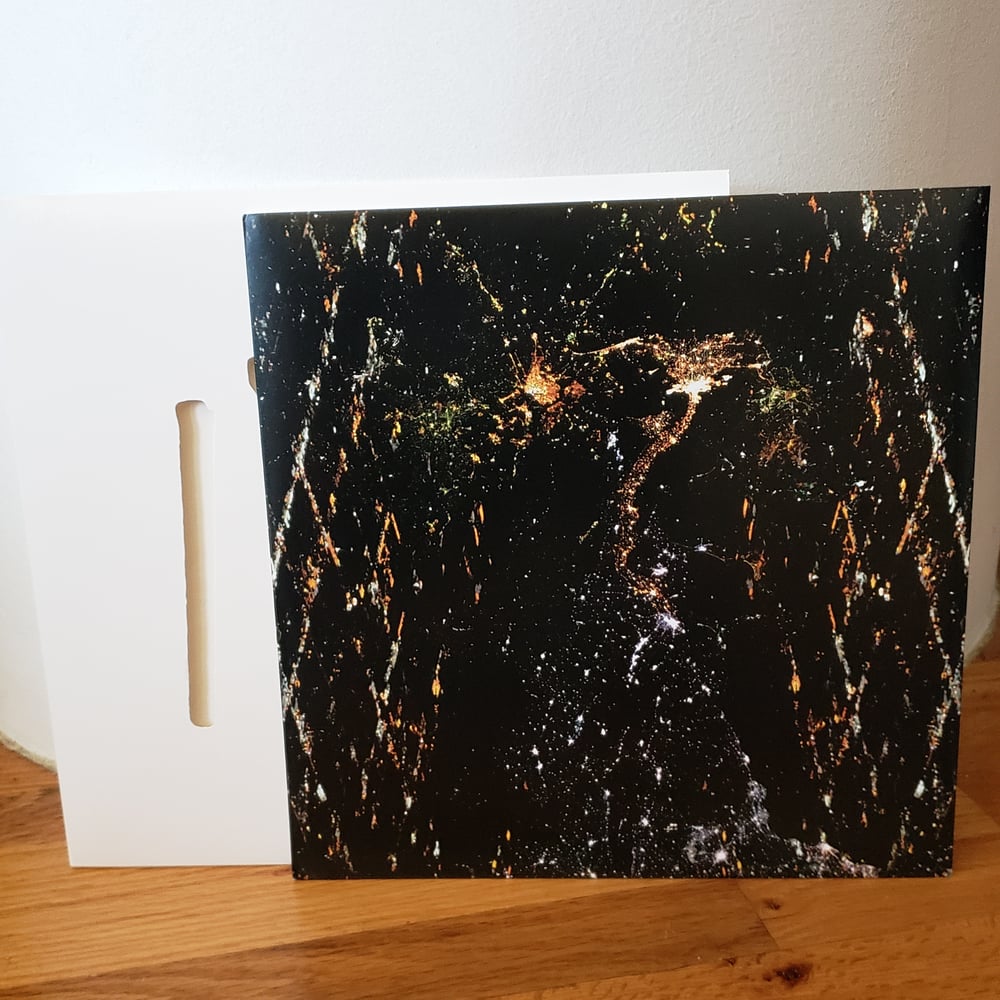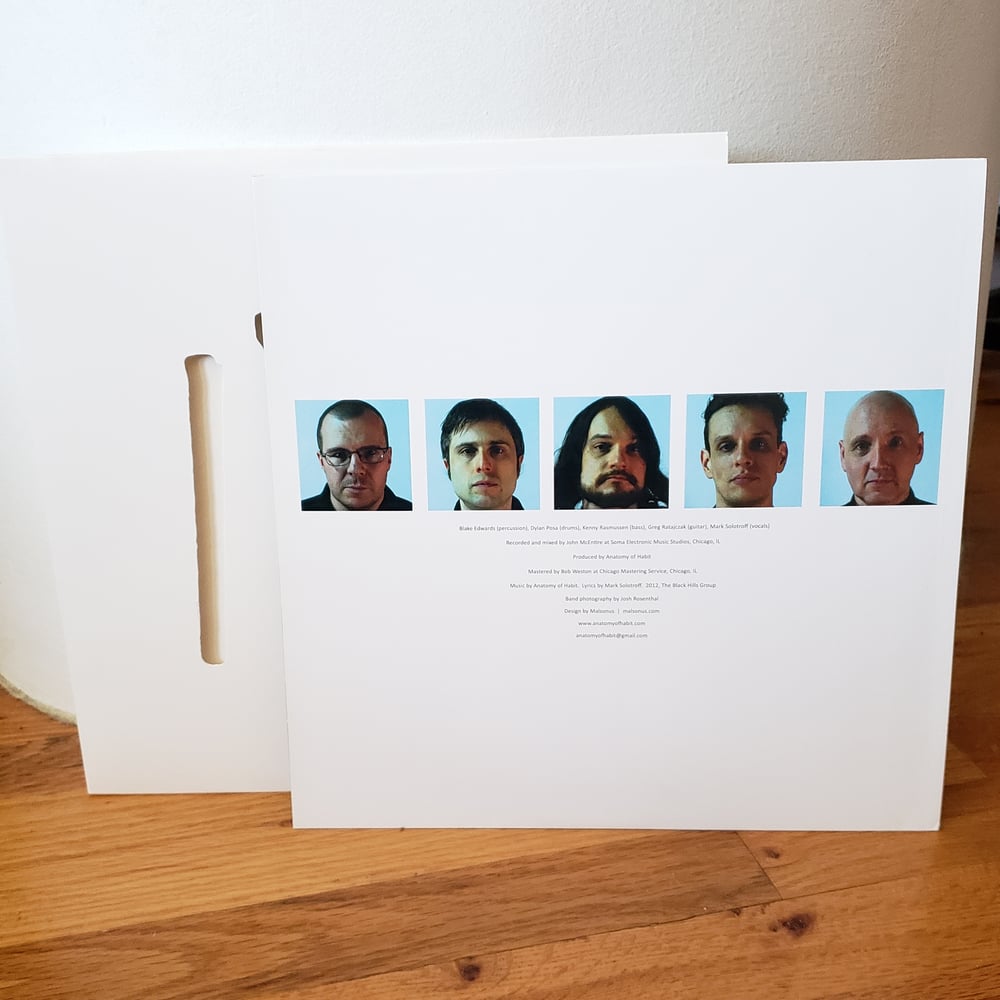 [INCLUDES LINK FOR DOWNLOAD VIA BANDCAMP]
The new 12-inch EP from Anatomy of Habit
A: "After The Water" (7:24)
B: "The Decade Plan" (11:17)
Anatomy of Habit is pleased to announce the follow up to their well-received, self-titled LP of 2011, which made many "best of" lists in the heavy metal and alternative music communities. Working hard in the live arena, the band has continued to present new songs and to build and diversify their audience, playing with a wide range of artists including Scratch Acid, Iceage, Secret Chiefs Three, Russian Circles, Yob, Martial Canterel and Pelican, among many others.
Their new EP contains two "shorter" pieces, by Anatomy of Habit standards, at least, titled "After The Water" and "The Decade Plan." Both tracks continue in the band's often-praised and characteristic melding of power, heaviness, and delicacy, while exploring new sonic textures and composition. Novel to this record is the inclusion of grand piano and string synthesizer, which blend in with the group's increasingly well known drum and percussion rig coupling, and their melodic and swelling bass and hypnotically looping and caustic guitar parts.
The new songs were recorded by John McEntire at Soma Electronic Music Studios in Chicago. McEntire is well known as both a recording engineer and as the drummer in the band Tortoise, and his expertise and dexterity in the studio helped the band fully realize their vision for this release. The record was mastered and the lacquers were cut by Bob Weston at Chicago Mastering Service. Weston, who correspondingly worked on Anatomy of Habit's first record, is also well known as the bassist in the band Shellac.
The two-part sleeve, which includes the group's "five nails" logo as a die-cut, follows the design format of their first record, but it also adds a sense of color and heightened beauty that is meant to echo the tone of the new songs. The striking design was once again executed by Jonathan Canady. To further solidify the concept for this release and to distinguish it from its precursor, the records were pressed in white vinyl.
Blake Edwards (percussion), Dylan Posa (drums), Kenny Rasmussen (bass, piano, synthesizer), Greg Ratajczak (guitar), Mark Solotroff (vocals)