B!158 Josh Hydeman "Madison's Fence" LP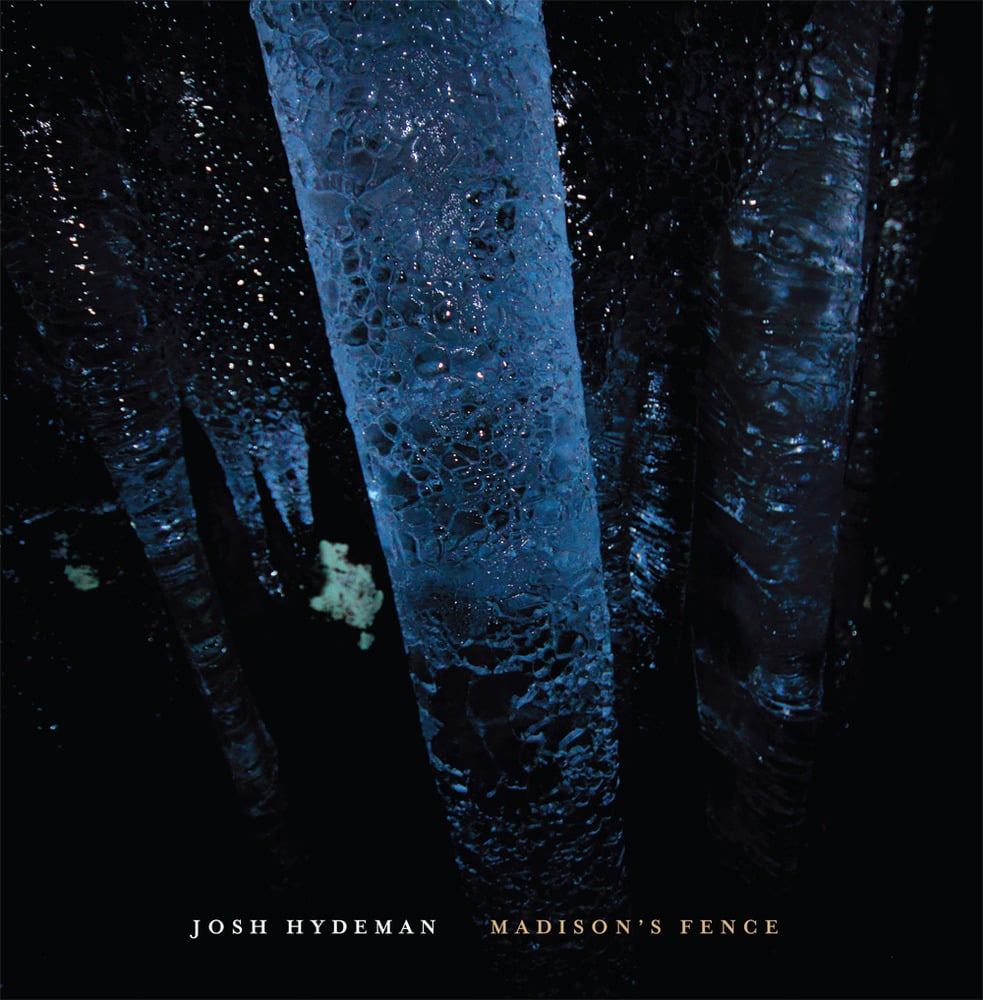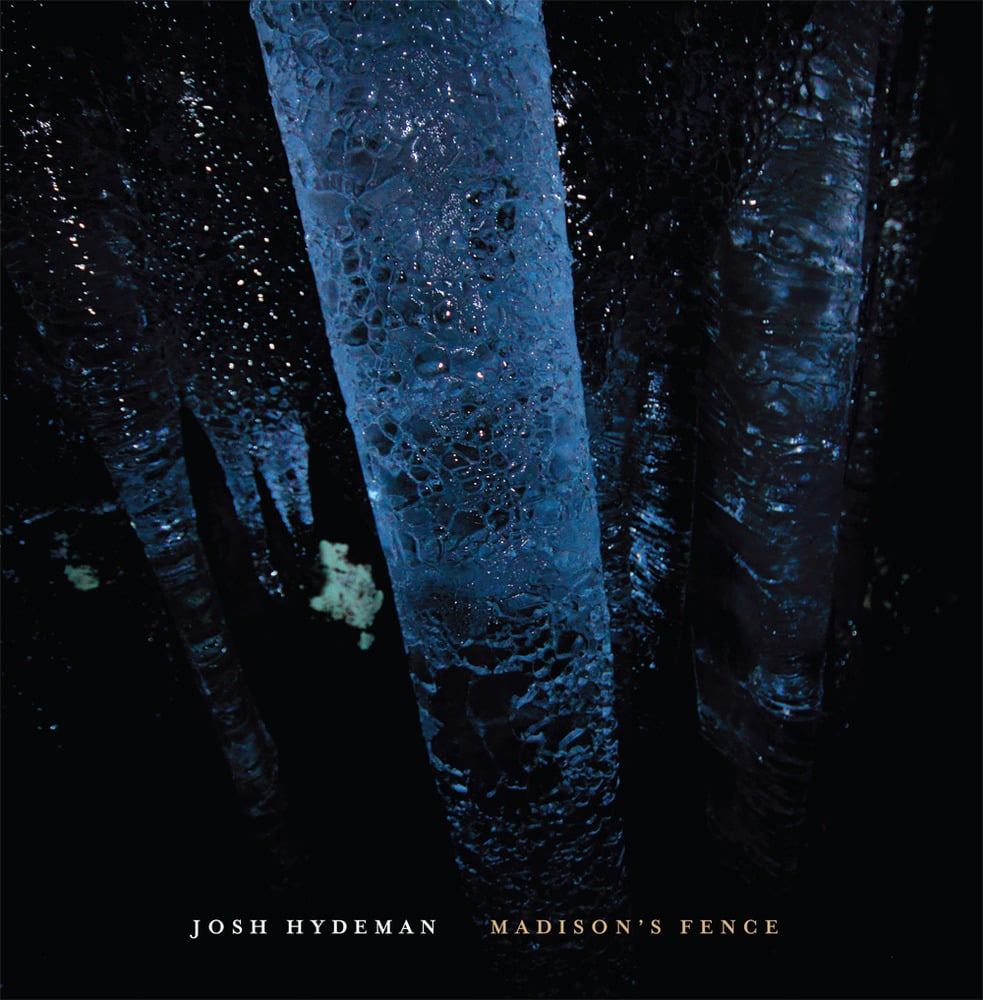 Artist: Josh Hydeman
Title: "Madison's Fence"
Format: Black vinyl LP housed in a full-color jacket
Catalog Number: B!158
Genre: Analog Synthesizer / Experimental / Dark Ambient / Noise
BloodLust! is pleased to present "Madison's Fence," the new album from Portland, Oregon, musician/noise artist Josh Hydeman. This stunning LP is the long-awaited follow-up to his brooding and dark 2009 CD, "Chiarascuro" (Entropic Tarot), and it continues down the path of magisterial, sombre, and menacing analog synthesizer composition. Hydeman's previous release on BloodLust! was as one-third of the extreme power-electronics group Twodeadsluts Onegoodfuck ("Champagne and Biological Women" 7-inch, B!116, 2009), but this solo work exists in a completely different reality. "Madison's Fence" is far closer to labelmates such as Envenomist, Angel of Decay, Nightmares and Wilt, artists who create unsettling and epic dark ambient journeys. Even the longform experimental compositions of Sleep Museum are a fair point of reference for Hydeman's current synth work.
For the tracks on "Madison's Fence," Hydeman employed a selection of early-1980s vintage gear, such as the Korg Mono/Poly and the Roland Juno 6, combining their classic synth sounds with contemporary boutique modular gear, specifically the Flower Electronics Original Synthesizer. He also seamlessly wove in guitar and an array of effects and electronics, bringing to mind the gear set-up of another former BloodLust! artist, Mammal. In this case, however, Hydeman steers clear of any rock or blues structure and focuses solely on tense soundscapes, ranging in length from under three minutes to over twelve minutes.
In an era of synth exploration that approaches an uncomfortably close boundary with new age music and the softest sides of Krautrock and the first wave of ambient, Hydeman's taste for all things dark guarantees that his recordings never lose their dangerous edge, even if he arrives at this this place of dread via a completely different route than his brutal power-electronics work had navigated in the past.
Beyond his sonic endeavors, Hydeman is also a caver, exploring the challenging caves and volcanoes of the Pacific Northwest, and his own photographs adorn this striking record jacket, which was masterfully designed by Jonathan Canady (Malsonus) of Angel of Decay, Dead World, Deathpile, Nightmares, etc. The style of the graphic execution is a fitting follow-up to Canady's work on the Redrot "Psycho Bondage" LP (B!162, 2011) and it offers a perfect, yet open-ended, visual representation of the music's abyssal atmosphere.
Tracklisting:
A1: "Madison's Fence" (2:30)
A2: "Ash Covered Field" (12:23)
A3: "Karen's Slip" (7:37)
B1: "Deadhorse" (10:01)
B2: "Ghost Town" (4:08)
B3: "Volcano" (8:55)
Links:
http://www.myspace.com/thejoshhydeman
http://www.last.fm/music/Josh+Hydeman
http://www.discogs.com/artist/Josh+Hydeman
Josh Hydeman "Madison's Fence" LP by BLOODLUSTCHICAGO